L Littlewood and Son Ltd
The food standard muslin can be used in the making of home brew, straining mulled wine, making your own bouquet garni bags or wrapping Christmas puddings and cakes in.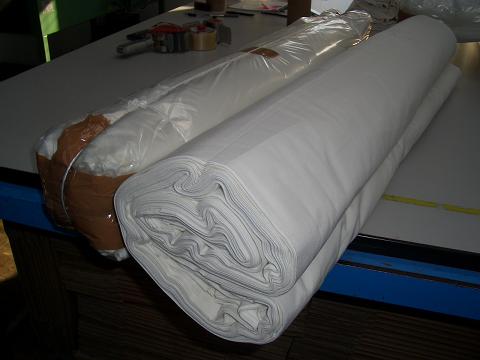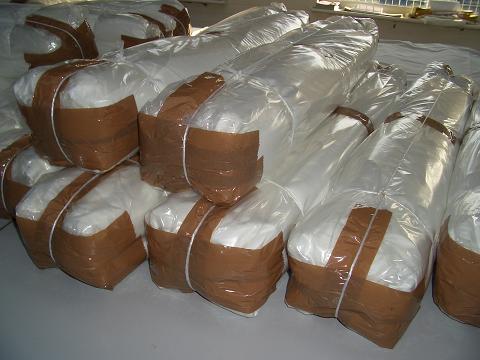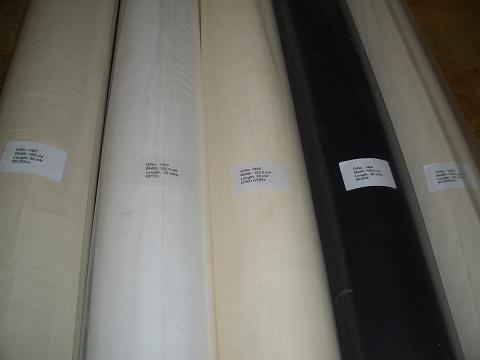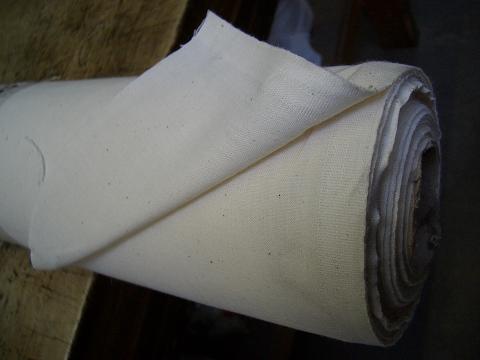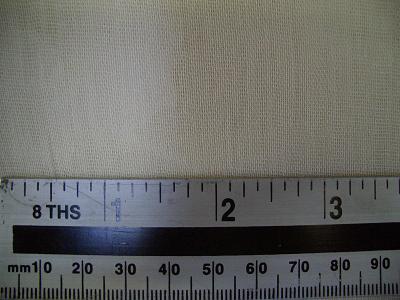 Egyptian Unbleached and Bleached Calico
Unbleached available in 97cm (38"), 150cm (59"), 190cm (75") (Heavy weight), 300cm (118") wide
Bleached available in 99cm (39"), 137cm (54"), 177cm (70") wide.
All come in 50m warehouse way pieces.
Egyptian Muslin Available in 97cm (38") and 152cm (60")
White, Black and Unbleached (ww) available in 97cm
White, Black, Ivory and Unbleached available in 152cm.
All 152cm muslins are in 50m rolls. All 97cm muslins are in 100m rolls (except the ww unbleached).
Also now available: Food Standard 152cm Muslin. Available in White and Loomstate Look finishes. Finished to B.P Food Grade Standards. In 50m rolls.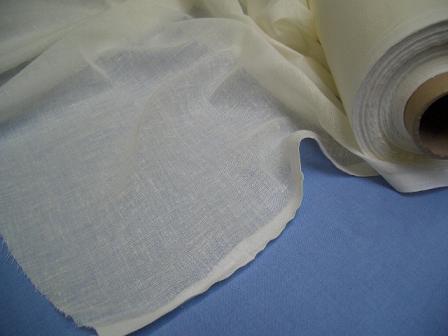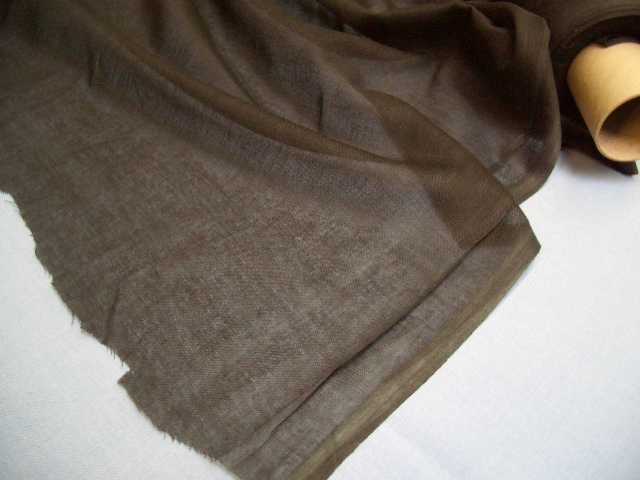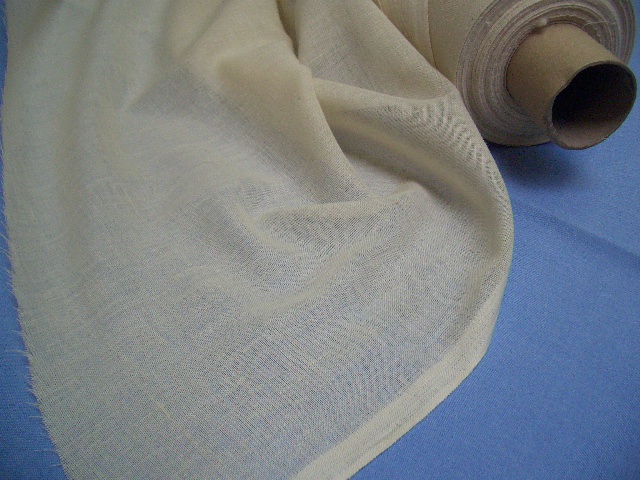 150cm 100% Cotton Artist Weight Canvas, Loomstate & Bleached, 30mtr to 50mtr rolls
Please note, photographs are for illustration only.