L Littlewood and Son Ltd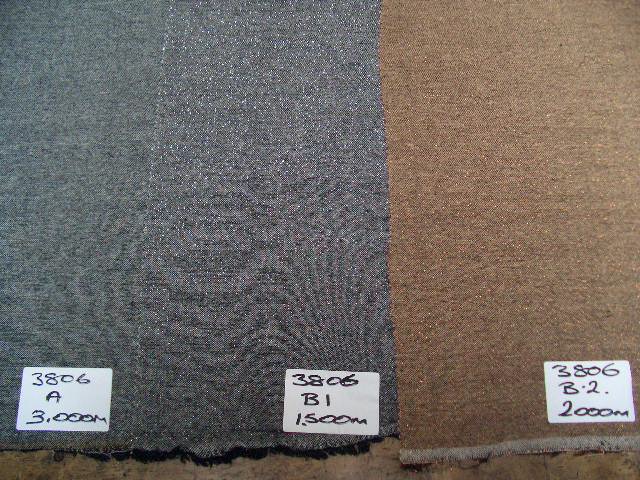 Ref 3806 150cm Wool Flannel Donegal Tweed. A= Plain Grey, B1= Metallic Silver, B2= Metallic Gold. Tweed is a fairly open weave fabric and used to be used in 'sports jackets'. The glitter in B1 and B2 gives it that more modern fashionable twist.
New & Special Stock Lots
These are just some of the stock lots that we have on offer at the moment. Please phone with any inquiries.
152cm Cotton Towelling in White only, 30m rolls.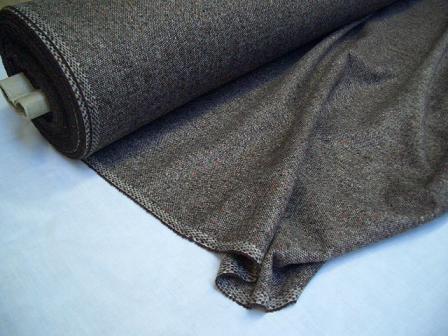 Over 65 Years In Textiles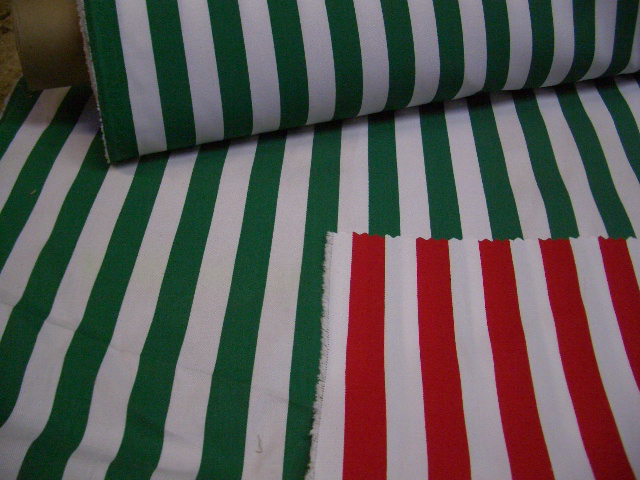 150cm Cotton Drill Broad stripe, Green/White & Red/White, for aprons, chef trousers ect
153cm Polyester Union Flag Print, 3 panels across measuring 49cmx39cm each panel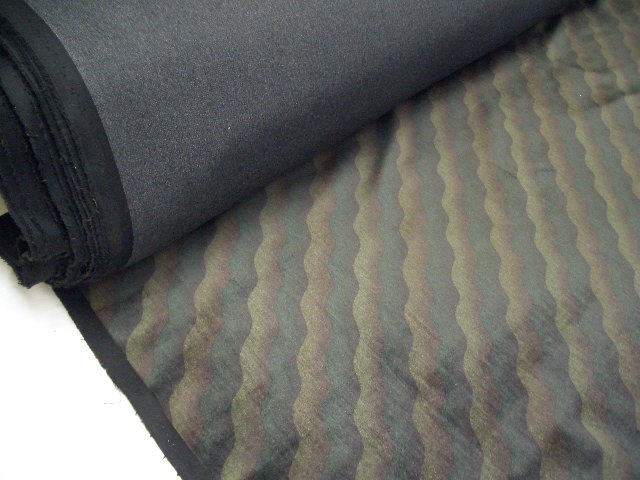 150cm Cotton Velvet Print, 40/50mtr Rolls
155cm Cotton drill weight `Willow Pottery` Print