L Littlewood and Son Ltd
137cm Wool FR'd Bubbles Design in Blue. Approx 250m in stock.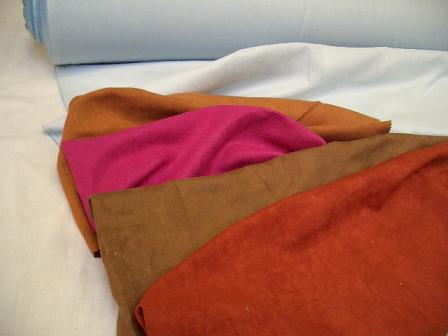 148/150cm Polyester Suede in Light Blue, Ginger, Magenta, Tan and Rust.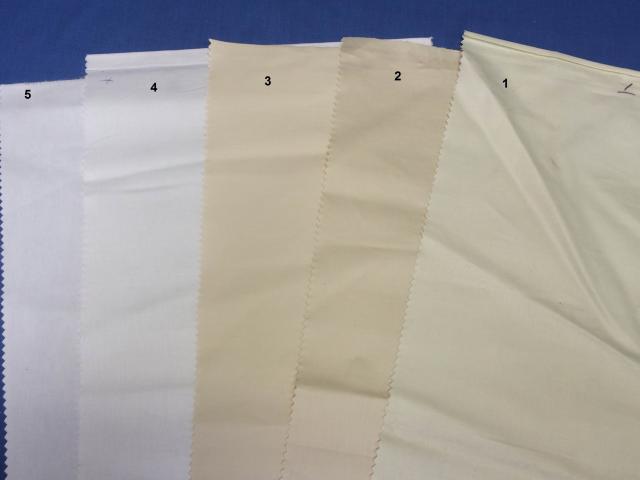 145cm Polyester `Maurice` Flame retardent Chenille
Left cascade: Cream, Caramel, Mink, Lime, Teal, Pink, Red, Raspberry.
Right cascade: Aubergene, Purple, Chocolate, Mocha, Silver, Charcoal, Black.
130/144cm Assorted Cotton rich curtain lining.
1: 140cm Cotton Polyester Sateen
2: 137cm Cotton Polyeser Solproof
3: 140cm Cotton Polyester Solproof
4: 144cm Cotton Polyester Sateen
5: 130cm Cotton Polyester Thermal Backed
Please note, photographs are for illustration only.