L Littlewood and Son Ltd
Over 65 Years in Textiles
Ref 3644 130cm Wool Flame Retardant Upholstery. Design Crib 5 Red Check. This is a quality wool furnishing which is fully reversible (either side can be used as the face). We have about 1,000m of this fabric.
145cm Heavy Polyester Crepe Inherrent Flame Retardent Black
Used in theatre backdrops and outerwear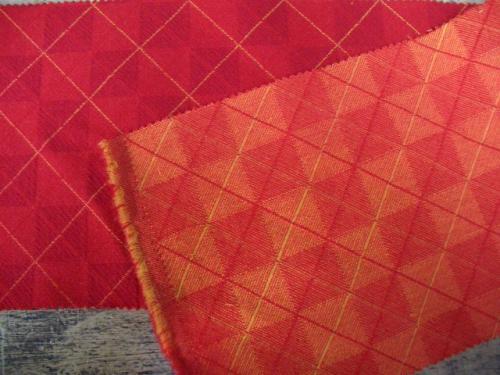 137cm Wool FR'd Bubbles Design in Blue. Approx 250m in stock.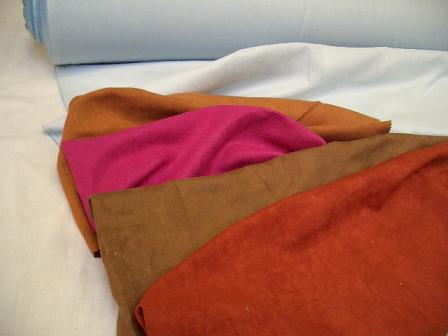 148/150cm Polyester Suede in Light Blue, Ginger, Magenta, Tan and Rust.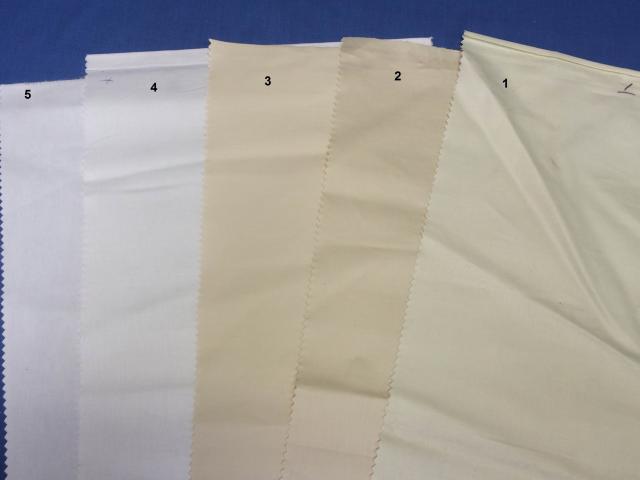 145cm Polyester `Maurice` Flame retardent Chenille
Left cascade: Cream, Caramel, Mink, Lime, Teal, Pink, Red, Raspberry.
Right cascade: Aubergene, Purple, Chocolate, Mocha, Silver, Charcoal, Black.
130/144cm Assorted Cotton rich curtain lining.
1: 140cm Cotton Polyester Sateen
2: 137cm Cotton Polyeser Solproof
3: 140cm Cotton Polyester Solproof
4: 144cm Cotton Polyester Sateen
5: 130cm Cotton Polyester Thermal Backed