L Littlewood and Son Ltd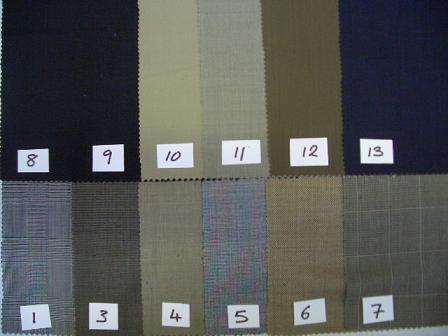 New & Special Stock Lots 2
152cm Italian Wool Suitings. Designs 1 to 13 as pictured. Approx 50m rolls.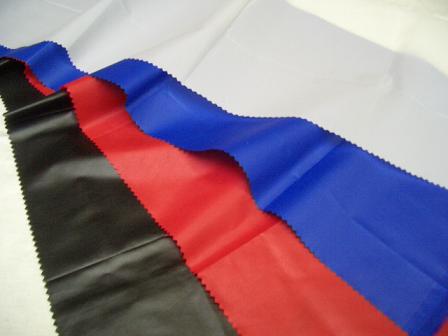 150cm Polyester Melange Dark Grey Marl Suiting. Regular Stocks.
160cm Nylon PU Coated. 8 to 900m in total over the colours shown in photograph.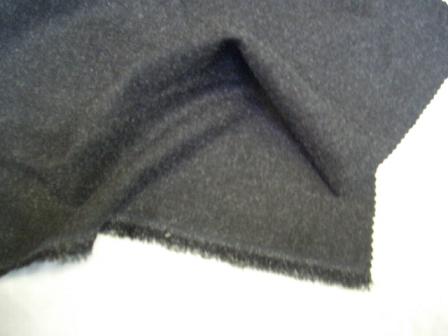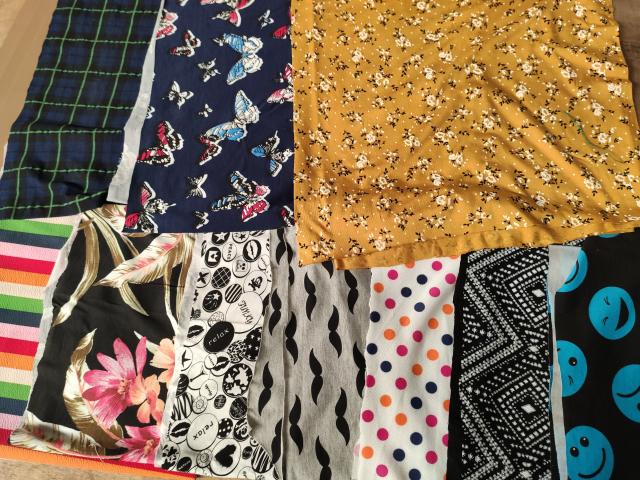 New In! 150cm Mixed Polyester and Viscose Lycra Fashion Prints in lots of exciting designs from top high street names.
Please note, photographs are for illustration only.