Over 65 Years in Textiles
L Littlewood and Son Ltd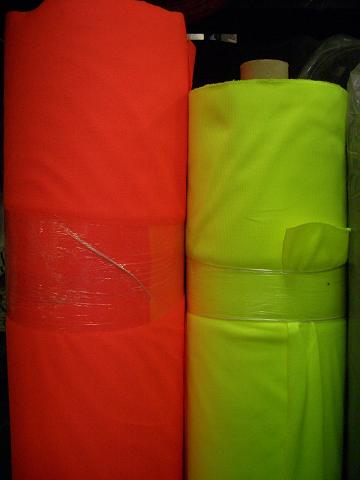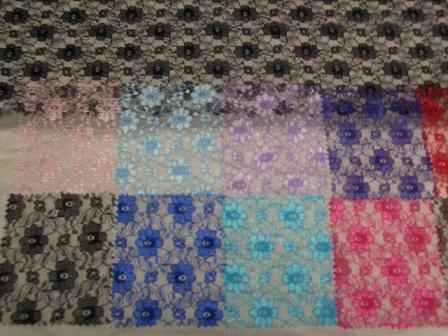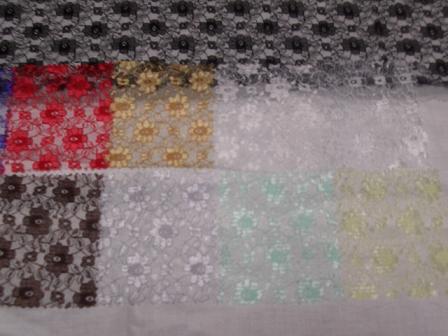 114cm Polyester Lace. Regular Stocks. Colours as seen below. Please phone for more information.
150cm (other widths available) Polyester Bright Flag Fabric as above, left to right Hi-Viz Yellow, Orange, Red, Turq, Yellow, Emerald & Royal. Other colours available i.e Black, Grey, Navy etc. White also available Digital Print Ready in various widths. 
Please phone for details. 
150cm Polyester Silk/ Satin. Same great range at the same great prices - new pictures of this timelessly elegant fabric.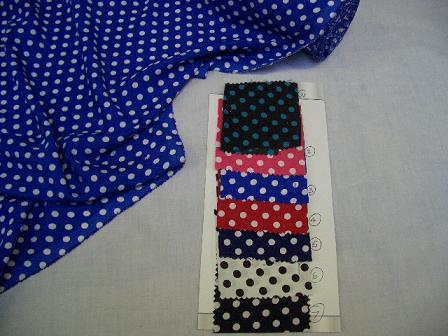 114cm Polyester Polka Dot Print. Colours are slightly lighter than shown in picture. Please phone for availability.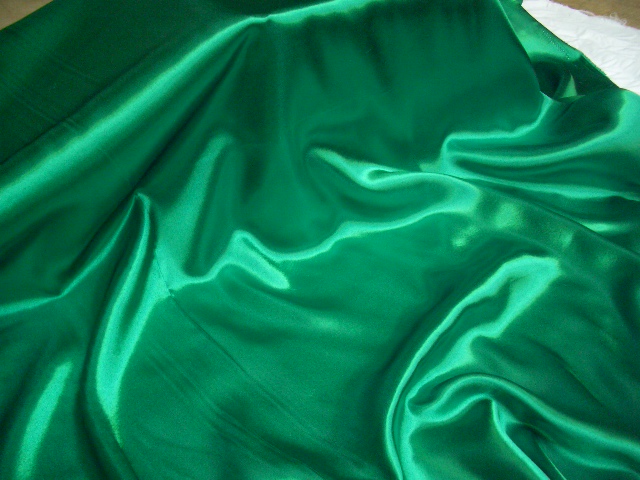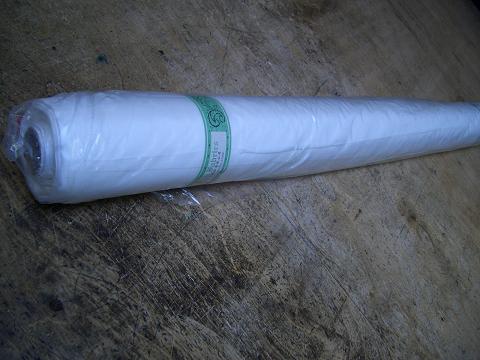 91cm Pure Natural Silk. Available in 5mm Paj and 8mm Habotai. Approx. 50m rolls.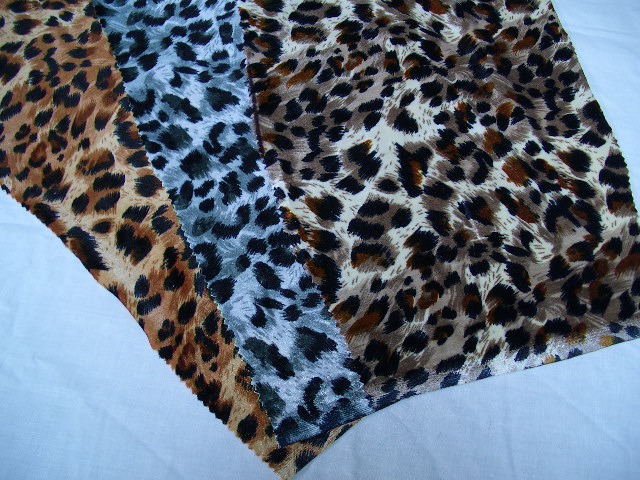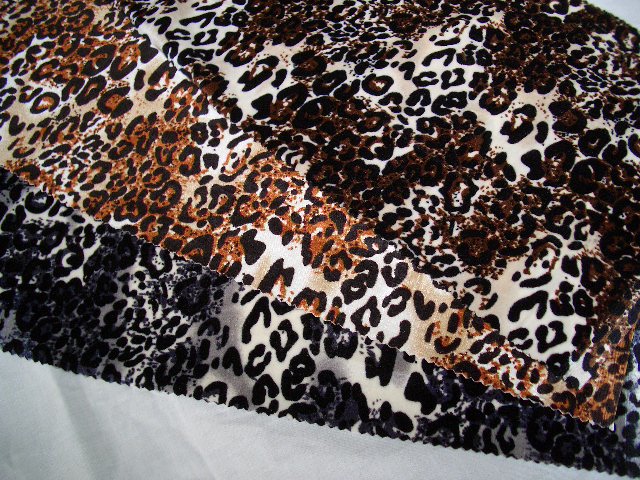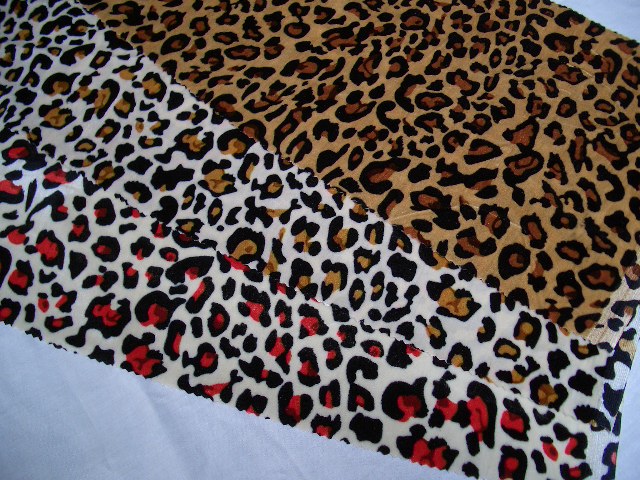 Ref: 3973 150cm Polyester Velvet/ Velour Print with a little stretch that makes it ideal for dress making, comes in 30/40mtr rolls