L Littlewood and Son Ltd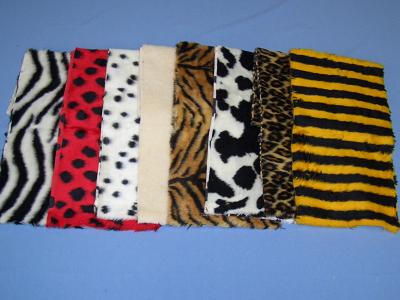 152cm (60") Fur Fabric in 8 print designs and 4 plain colours. In just under 50m (large!) rolls. Ideal for toy making and various educational and costume uses.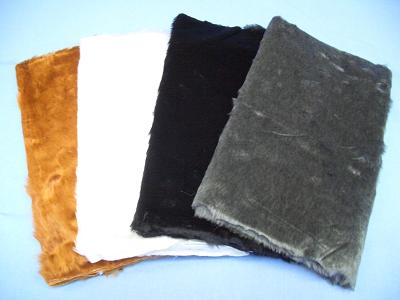 Felt, Hessians and Fur Fabrics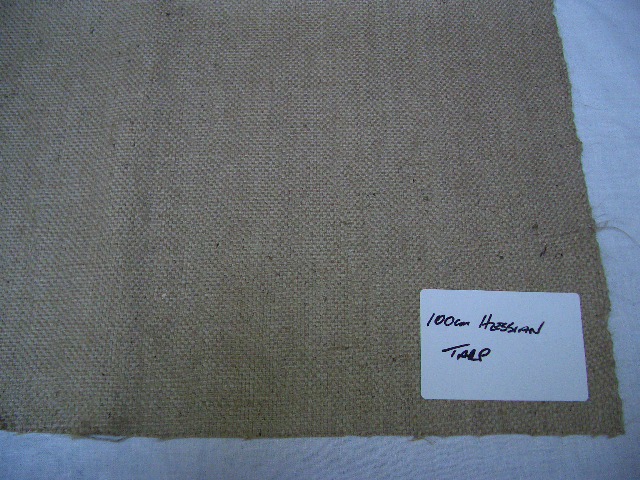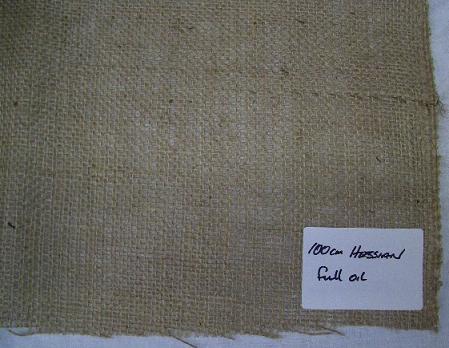 100cm Hessian. Available in the 12 colours pictured or in the normal natural in 50m rolls. Natural also available in 137cm wide 30m rolls.
100cm Full Oil Hessian in 50m rolls. Also available in 137cm wide 30m rolls.
92cm Hessian Tarp. A much tighter heavier weave.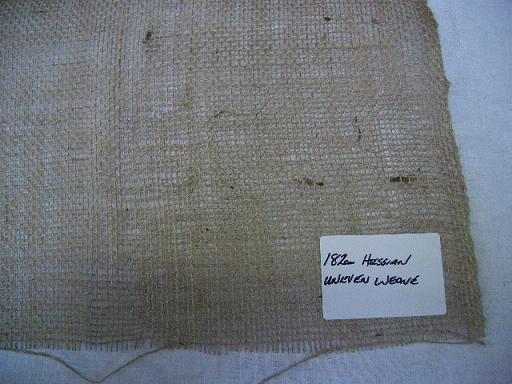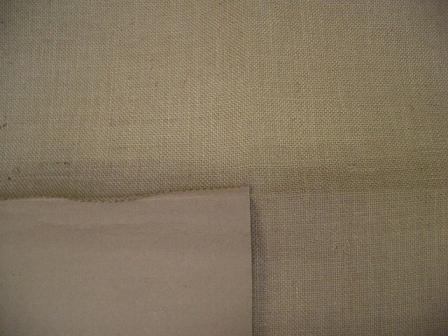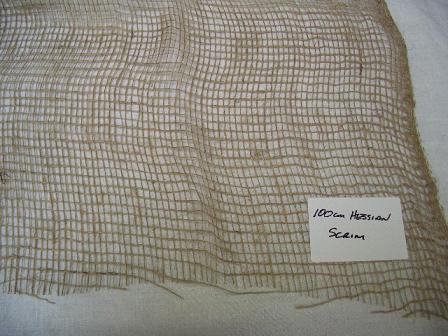 100cm Stainless Hessian in 50m rolls. Also available in 137cm in 30m rolls
182cm Hessian Uneven Weave. A wide, lighter more open weave.
92cm Paperbacked Hessian. Backed with craft paper for mounting on walls as notice boards etc. Also available in Royal Blue.
90cm Hessian Scrim. The most open weave hessian we sell. It also has numerous building uses.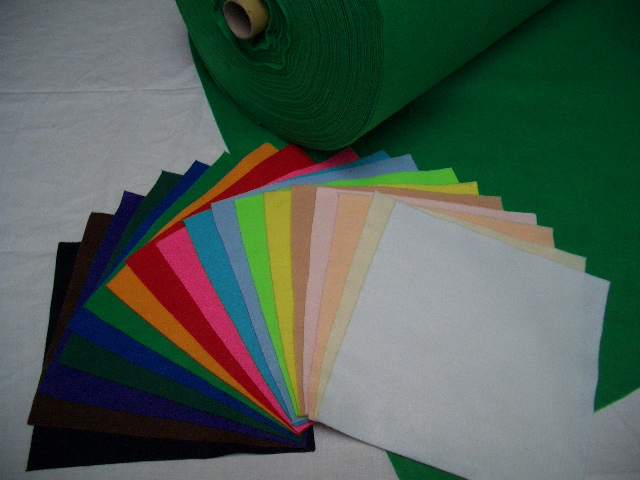 150cm Felt, 200gsm, available in (as pictured left to right) Black, Brown, Purple, Royal, Orange, Cerise, Turq, Light Blue, Light Green, Yellow, Camel, Pink, Peach, Cream and White on approximately 50m rolls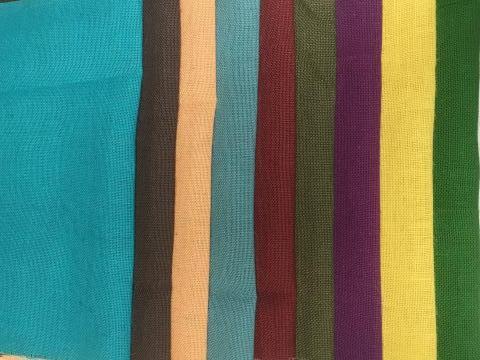 100cm Hessian 280gsm
Newer Colours
(Left to Right)
Peacock, Peat, Sand, Light Blue, Burgundy, Olive, Purple, Yellow and Reseda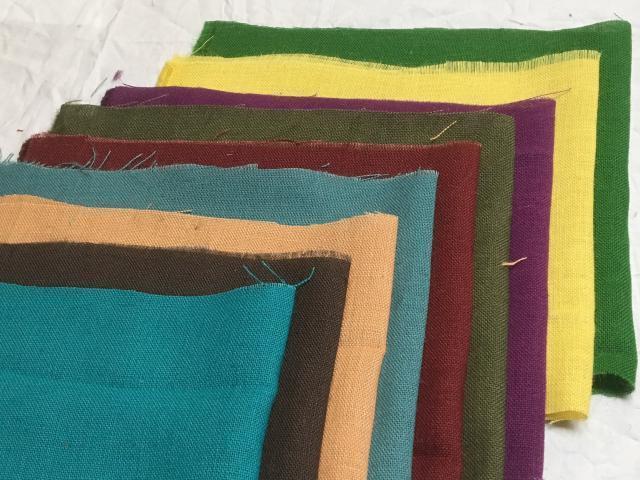 Please note, photographs are for illustration only.